I found this local social note from 1913 in the Ottawa Journal this week. I became interested as she was from Carleton Place and was going to study about the hat business. So, tonight I began to see if I could find out anything about her and found out her real name was not Elsie it was Effie, so her name was a misprint.
Chicago 1913
To start off the Spring fashion season of 1913 one could go back to the Chicago Tribune anytime after Jan 1. Unfortunately, in Chicago Spring shopping is hard to fathom when so much snow is still ahead. For the purposes of this exploration of Mandel Bros and millinery, we start the Sunday after Valentines Day.

February 16, 1913 Chicago Tribune carried their usual full page feature of fashion. Chicago women would have wanted to know what styles Paris was showing, as this drove the fashion industry. Milliners would want to see the hats, but also know what colors were in style as well.

Mary Buel wrote this fashion column and captured the mood of Paris in her descriptions. Hats had the last word, ie, the last paragraph.

"Hats are of extreme importance as they seem to change from day to day, and it is really dangerous unless blessed with a full purse." "The very newest shapes are perfectly tiny, with low rounded crowns, and the smallest turned up brims. some are made of straw with the brim of broche; others are entirely made of broche and in all sorts of light shades."
What Effie and the McCallum family did not know was Chicago had a huge millinery business and they advertised for positions out of town. It was a way for out of town millinery establishments to purchase their supplies and also hope to find a pool of labor.
Hyland Bros, 84 E. Randolph advertised for yearly work for milliners to go to New York. Transportation was included. Just as Chicago had been a big draw for the rural girl to seek a job in Chicago, the allure of the bigger city of NY could also have had her move on once she had proven herself here. So one could say Effie thought she was going to be quite the millinery gal and it never happened.
It is hard to gauge how many "girls" we're need to be hired by all those placing ads, except for William F. Chiniquy Co, 1700 W. Washington.
"Millinery Workers Are you handy with needle? We could use 50 girls to work in ladies hats, either to trim or to sew crowns on brims. you can earn from $10-$20 per week. Come ready to work. "

In the Blue Book of Commerce of 1917, under Section 22 millinery, there are four companies listed as wholesale to the jobbing trade. Chiniquy, plus E. Eiger and Bros at 1249 S. Wabash, R. Lippert and Co at 1048 Huron, and George Wagner at 207 N. Michigan Ave. Where the other three advertised for their seasonal help is unknown, but if 50 new hires were needed for spring by one, perhaps that meant 200 jobs for the group of four. A few days later their ad was for straw operators, which paid $40-$75 per week. This would have been astounding wages for a man or a woman, but this ad was in the Wanted Female Help section. It seems a few select women could actually make better than a living wage. Sadly this was seasonal work, even tho their ads never provided that bit of information. Only the ads from D. B. Fisk state the work was year round.
The millinery job openings in 1919 were of perhaps even more importance than some spring opportunities for the past few years. The soldiers were returning home, and reclaiming their jobs. Women's opportunities for employment typically held by men were not as great as during WWI, but now was not the time for the independent sort of gal to look for a job generally held by a man. It was a good idea to seek woman's work, and spring millinery held that opportunity. It was that or Western Union Telegraph, stenographer, or the potential new shortened course to become a nurse.–FROUFROU 4 YOUYOU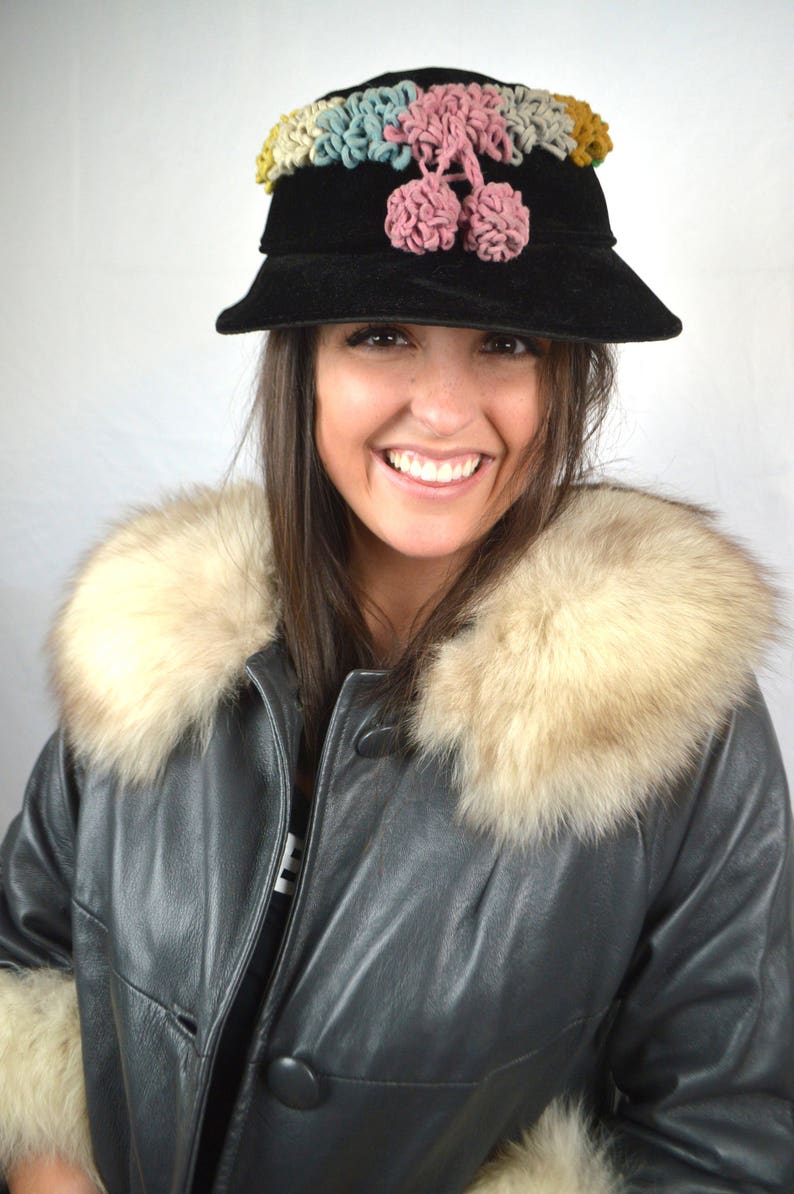 So what happened to Effie? I ran away at 15.5 to become a fashion designer and you can track me down. But Effie, not so much. When her father Robert McCallum died the obit only mentioned his son George and his daughter Maisie. Not one mention of his daughter Effie was made. She was mentioned in her brother George's obit and it was mentioned that she had died before him. She was listed as Effie Sheppard, and no matter how many places I googled and looked I could not find any mention of her or her sister Maisie McCallum Miller.
I sense some things that embarrassed the family happened and her father disowned her. It happens.
Daughter EFFIE NOT MENTIONED