My childhood was always imagination and I did kind of live in Never, Never, Land –it wasn't confusing, just a very enjoyable time. I do believe that is why I can write some lines of things in my memory and they are happy thoughts. These little stories are not fictional they actually did take place. My childhood was great. I could go to places that didn't cost money and would enjoy every minute of the time I spent there.
Simply climbing a tree, swinging upside down, singing away, or watching the train go by, and imagining where it was going. I could sweep the front yard saying busy me, busy me, as there was very little lawn as the big poplar tree did not permit grass to grow. Mind you Sewelley (Mrs. Sewell) used to come out and say,
"Put that broom down Noreen, I just hung my wash out".
There was also a giant stone in the front yard that was the vocal sitting place, and all the heavy discussions of young children, took place there as well as your dreams of life. I did enjoy my own company and I do believe I should start remembering this now.
MOVIE NIGHT
This story shows how the family contributed to this business. One of those places was Movie Nights at Reliance Motor Court ( the Butler Hotel/Motel) on the Montreal Road. These movie nights I believe were held on Wednesday evenings in the Garden. The movies shown were either, travel logs, or it could be a National Film Board Feature, and of course there were cartoons. (By the way the best part of the evening) We attended and so enjoyed our evening out at no cost.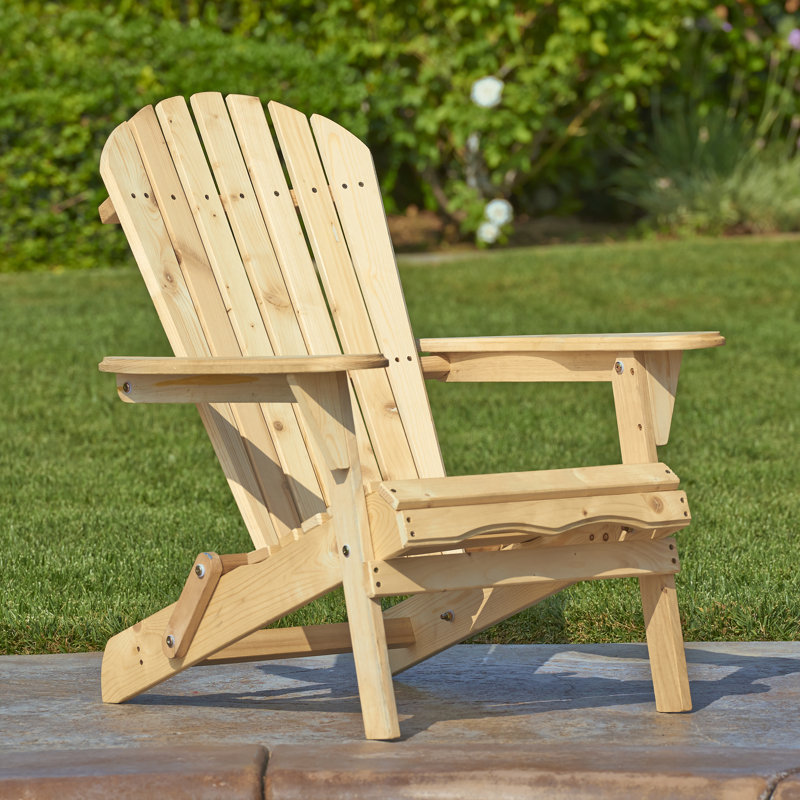 We would sit in the garden in the Adirondack Chairs, that were spread throughout the garden or just sit on a blanket on the lawn if there were a lot of visitors. If it was a damp evening the chairs with a blanket were much more snuggly. These chairs were made, painted and maintained by my Grandfather, John A Lahey.
As a child I did think my grandfather was very special, as he always created and looked after his creations, so they always looked good. I was proud of my Grandfather and thought he was just so smart and he truly was, always a friendly face with a big smile, yes he was my shining star. When I think of it he also looked after the tables in our Sunday School at St. Margaret's Anglican Church, he did make them look like new.
There were always tourists at the Reliance Motel and sometimes there would be families from the Armed Forces that would be transferred to Rockcliffe Airport. These families would be waiting to go into their new abode in the PMQ.'s. (Permanent Married Quarters) in Rockcliffe Air Station. There were usually children around our ages so it was new children to play with. Have to admit in my early teenage life I did babysit for Reliance and their patrons. I met so many nice families and always was asked to babysit again.
They were always very busy at the motel and our family was quite involved, my grandfather and his handy work was always doing something, either painting, repairing or creating. My dear Uncle Earl looked after the grass and the gardens, and he did have a green thumb. He would spend a great deal of time planning the flower beds and when he was finished they were pictures to be seen and always well groomed. Yes he did deadhead the plants, something I learned from him at a young age, and he always said in order to have a garden— Two Rules: first you weed, second you deadhead and just make sure you clean up after.
It was no wonder the gardens at Reliance were something I would always admire as it was a good feeling place. Many a picture was taken of the garden with all the pretty flowers. Uncle Earl also cut the grass throughout the Motor Court, there was many little cabins, housekeeping cabins and a motel. There was a great deal of grass to be cut and picked up after. In so many ways I did think our family did help to create the success of this business. For in my family there was pride and if you wanted to have a nice looking spot, it did take work.
After my siblings were all in school, my mother thought maybe she could earn some extra money. She went to work at Reliance Motel as their short order cook for breakfast and lunch. After the rush was over she would go into her baking mode, would you believe 17 to 24 pies a day. She would make Apple, Cherry, Butterscotch Cream, Coconut Cream, Lemon and Strawberry Rhubarb when in season. This was a busy occupation and many a day she would do over one hundred breakfasts meals, and of course there were sandwiches, soup and hamburgs for lunch.
I can remember being called to come in and give a hand, scraping of dishes and loading the dishwasher on many occasion. It happened once or twice a week that Mom would get a call at home asking if she could bake a few more pies as they ran out. Over one of the Butler Boys would come to pick them up, and they knew that would get a piece of warm apple pie and a glass of milk while waiting for the pies to come out of the oven. As a young girl I can remember that each year in the few weeks when the Tennis Matches were going on at the Rideau Tennis Club, on Riverside Drive, my mother would leave very early for work and come home late as they just loved those pies.
Other family members that worked at Reliance was my Dad who would clean the office twice a week. A cousin, Edie worked on the Front Desk for quite a few years and was a secretary for the three Mr. Butlers, Fred Sr. Fred Jr and Norman. They all held the title of president to the Ontario Tourist Association.
As you see the family was very involved in the Reliance Motor Court. Mr. Butler Senior put a gate in the back fence between Gardner Street and Reliance as it was very handy to get to work instead of walking down the Railway Track. The girls of Gardner Street also used the gate to get to Church activities and Girl Guides. I do have to say that it did kind of frightened me to walk the tracks at night. I always thought how kind he was for looking after the girls of Gardner Street.
Mind you in turn, you always had to be on your best behaviour and at all times polite and remember your manners. I also enjoyed the fact that in our neighbourhood including our street we all grew up together, and relied on one another, and neighbourhood watch was practised, long before it became the in thing to do. In our neighbourhood we were all very close, went to school together, did homework together, and always shared secrets and went to Sunday School together. It was a good childhood. with lots of love, some tears, and big gumdrops from Grandpa on your birthday.
From the Pen  of Noreen May 17/18