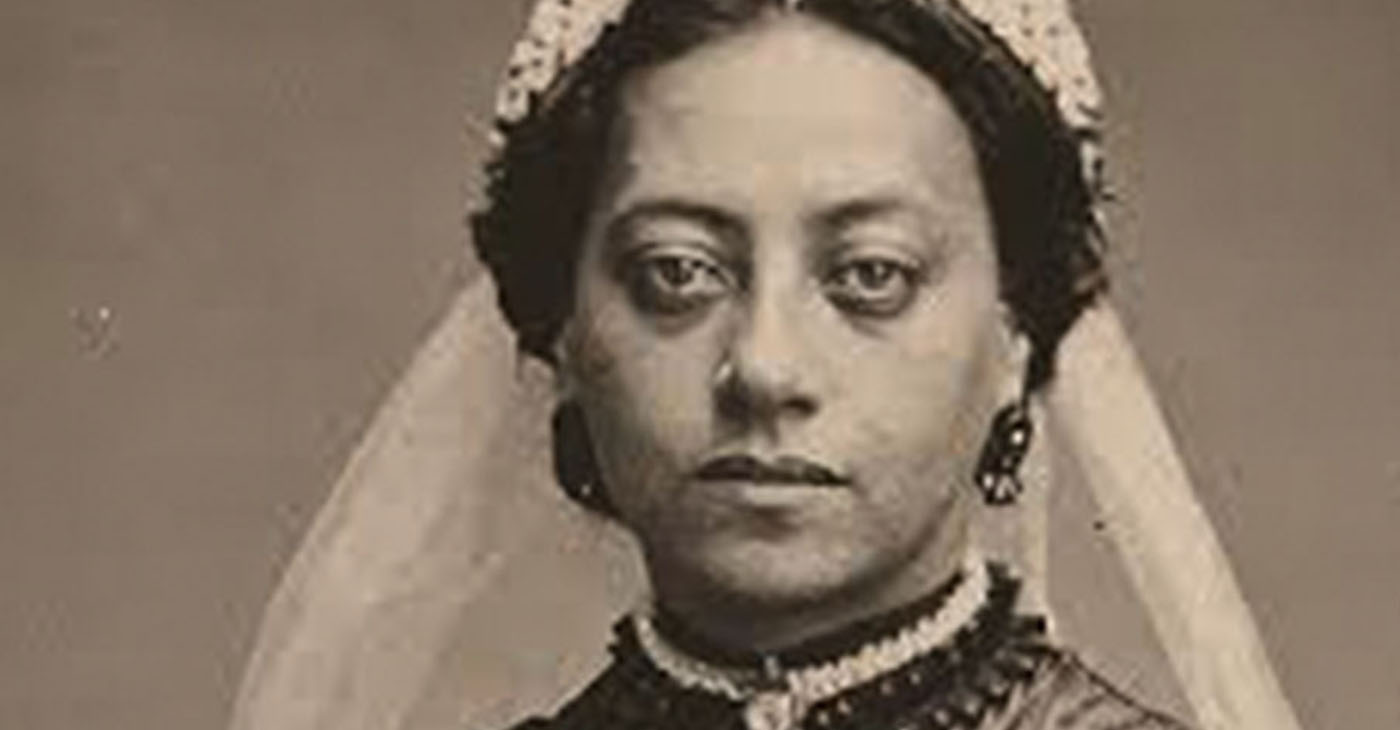 A story I wrote when I lived in the Bay area with some Canadian content..
On a personal architecture tour of all things odd last week I came upon the former house of Mary Ellen "Mammy" Pleasant on the corner of Bush and Octavia Street in San Francisco. As I walked slowly under the Eucalyptus trees I noticed turquoise "blue birds" dancing on the exposed roots around the ancient trees. As I focused my camera lens I noticed they seemed to get brighter – almost electric in hue with each passing second. Knowing that I was inches away from the "Voodoo Queen's" home I never questioned it as this was hallowed ground.
Born into slavery near Augusta, Georgia in 1814, Mary Ellen personally watched the torture and murder of her mother as a child. She managed to escape from slavery to New Orleans and then on to Nantucket. She met and married her husband James Smith who was very much involved in the rescue of imprisoned slaves. Her abusive husband died young of poisoning but no charges were ever brought against Mary Ellen and she inherited a great deal of money.
Mary Ellen continued her work helping slaves and ended up in Louisiana where she met the famous Voodoo Queen of New Orleans, Marie Laveau. Word on the street was that Laveau's "voodoo" consisted of gaining inside knowledge and secrets about the powerful New Orleans elite. She used those tidbits as blackmail to gain wealth, power, and influence. Marie Ellen watched Laveau rise to fame and learned as much as she could in case it might be useful to her one day.
Upon her arrival in San Francisco in 1852 and lacking her Freedom Papers she lived as a white person due to her light complexion. Using the knowledge she had gained from Laveau she was feared by many as she knew their darkest secrets. She ended up using the knowledge to gain freedom, rights, and privileges for many of San Francisco's black residents.
During her years in San Francisco, she lived in a mansion that quickly became known as "The House of Mystery" because of the tunnels that were rumoured to have been there. It was a grand old mansion at the corner of Bush and Octavia Street, bordered by a grove of six eucalyptus trees that Mary Ellen planted herself.
In 1852 Mary Ellen travelled to Chatham, Ontario and bought a small house on Campbell Street to house the slaves they were going to free near Harper's Ferry Va. She ended up funding a lot of John Brown's plans and worked for the Underground Railroad before she was forced to flee back to San Francisco.
Mary Ellen ended up in poverty even though she had amassed a fortune of over 30 million dollars. After a lawsuit against Senator William Sharon, people began spreading terrible rumours about her. She spent the final years of her life nearly penniless, wandering outside the house she once owned and sitting under the six eucalyptus trees she planted when she first bought the house.
According to legend Mary Ellen still wanders around her former home in spirit on the corner of Bush and Octavia and sits between the eucalyptus trees. I forgot to make a wish on the corner like you are supposed to but did feel the sensation of rain on me while I walked around the block. Another oddity was the appearance of almost turquoise birds under one of the trees. In the picture I have not photoshopped the birds that are a bright blue and very skittish. It was said that Mary Ellen's Voodoo teacher Mary Laveau used to wear a blue skirt and around her waist was the symbol of her office–the bluebird.
Turquoise is the colour of communication and peace and Mary Ellen Pleasant's dedication to the freedom of slaves gives her importance to the history of Canada's Underground Railway and the title of "Mother of Civil Rights" in California. I took this photo and did not use photo shop.. This was the colour of the birds.. Vivid blue
Today the Green Eye Hospital stands on the site and the last evidence of the Bell mansion has vanished before the hosts of progress.
Images and text: Linda Seccaspina 2016